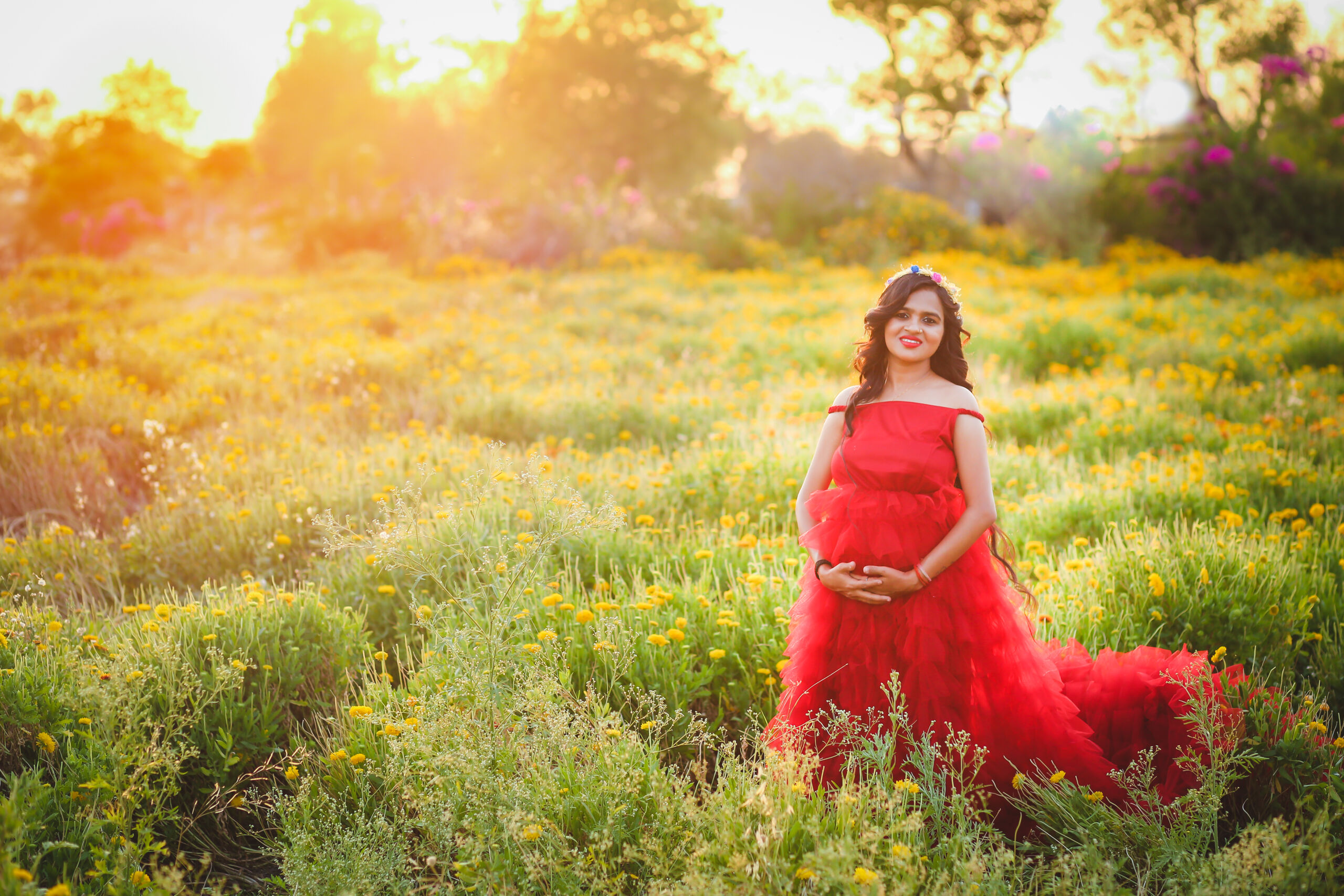 Happy pregnancy to you! If you are planning a maternity shoot but are confused about the locations for it, you have come to the right place. Here is the list of Best Locations for Maternity Shoot in Indore.
Having a baby is truly a wonderful feeling for a couple. It is one of the most important stages in the relationship of a couple and must be treasured. Contrary to the belief that women lose their beauty once they become pregnant, a maternity shoot is a brilliant opportunity for soon-to-be moms to flaunt their gorgeous baby bumps and be confident. Maternity photoshoots celebrate the beautiful feeling of welcoming a new family member. Read ahead to find out the best places for maternity photoshoots in Indore, handpicked by us.
Dotting the first spot on our list, Regional Park is the perfect place for your maternity photoshoot. It is photogenic and we are sure that your photos will come out beautifully at Regional Park. It is located in the Pipliyapala region of Indore, not more than half a kilometer from Rajiv Gandhi Square. The reason we strongly recommend Pipliyahana Regional Park is because of its picturesque lake and lush greenery. Regional Park also has a musical fountain. That is why Regional Park is among one the top in our list of Best Locations for Maternity Shoot in Indore.
Charges: 1000/-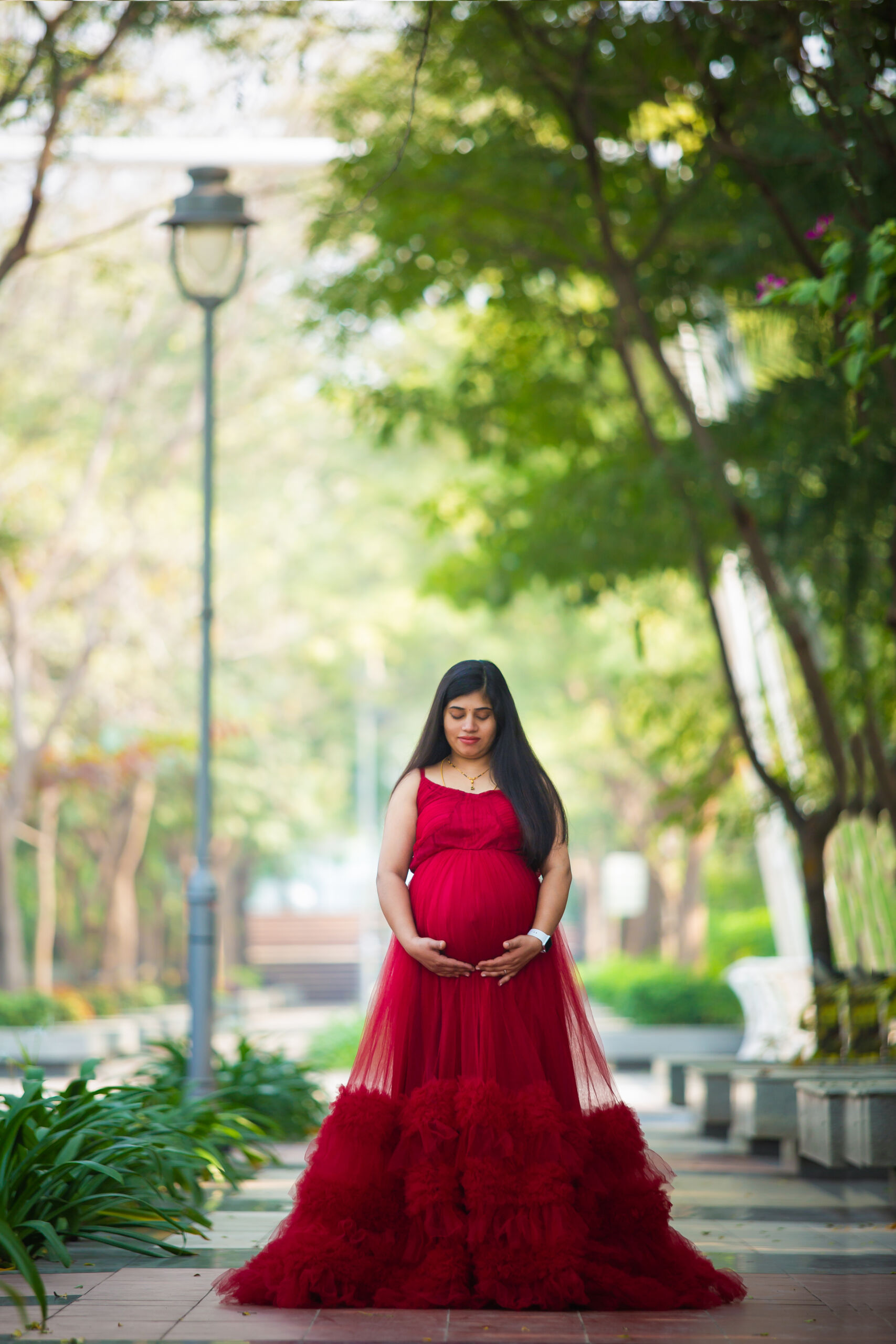 Lal Bagh Palace of Indore has a different aesthetic than Regional Park but is equally beautiful, if not more. It was constructed in the 19th century in the Italian style of architecture. For a long time, it used to be the residence of Holkar Maharaja. The royal theme of photography has not been much preferred for maternity photoshoots but we would urge you to give it a try at Lal Bagh Palace. It is just too beautiful to miss out. It is surrounded by well-kept gardens on the exterior which are a beautiful place for maternity photoshoots as well. The palace now functions as a museum. It is located in Revenue Colony in Indira Nagar.
Charges: 50-100/-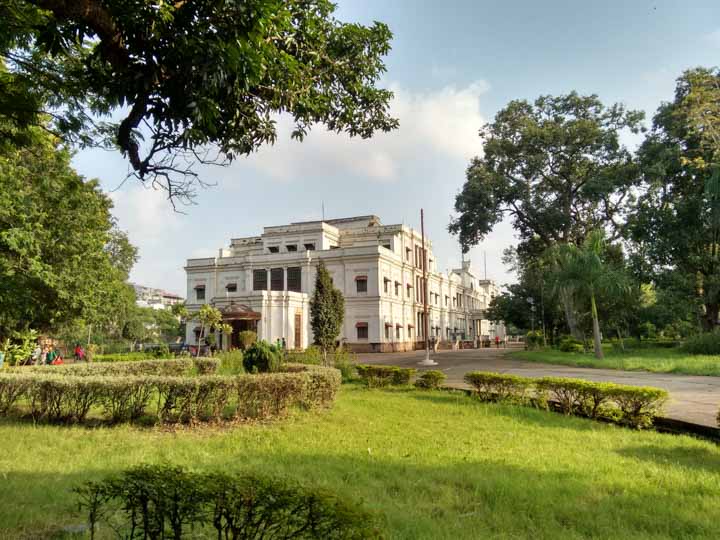 Nehru Park is located in the Shivaji Nagar of Indore. It is a zoological place that boasts the flora and fauna of Indore. If you're someone that loves nature, you can't not go to Nehru Park. However, the entry to Nehru Park is paid and you'll have to buy tickets for whoever will be accompanying you for the maternity photoshoot (including the photographer and their crew). Other than that, you'll have to pay an extra amount of INR 50 in order to carry the camera inside. But we assure you, the tickets would be worth it.
Charges: 50-100/-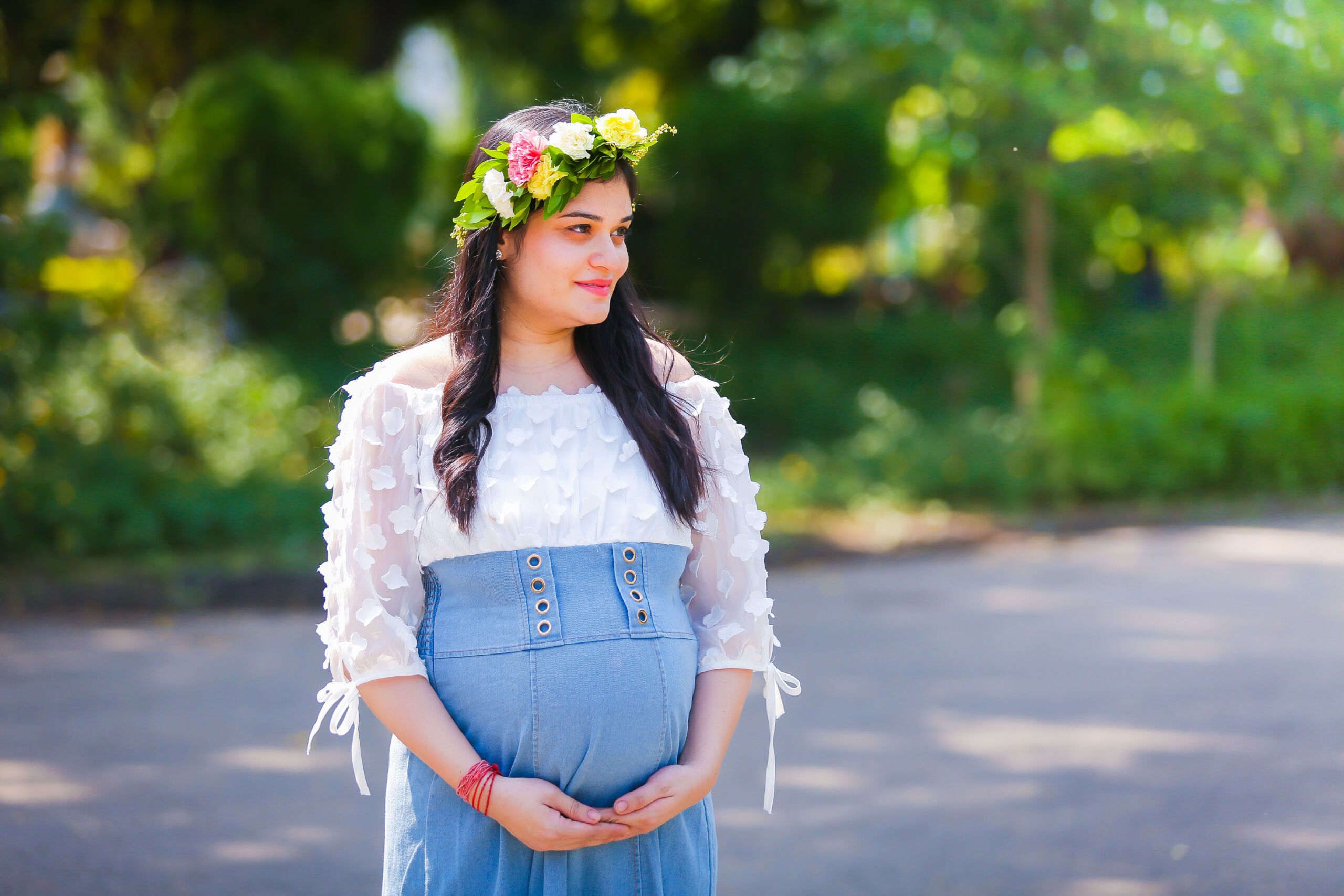 Rivara Hills is located in Ralamandal, Indore. Its public reviews read that it has a great vibe and a beautiful pool. It is a beautiful place for maternity photoshoots as well and would come out great in photos. The resort is built over a huge stretch and overlooks a mountain as well. At Rivera Hills Resort, you will have a lot of choices of the location while clicking pictures. You can take beautiful shots inside the resort property as well as photos in the backdrop of Ralamandal mountain. Not only this, but photos by the poolside will look gorgeous as well.
Charges: 1500-2000/- Per Hour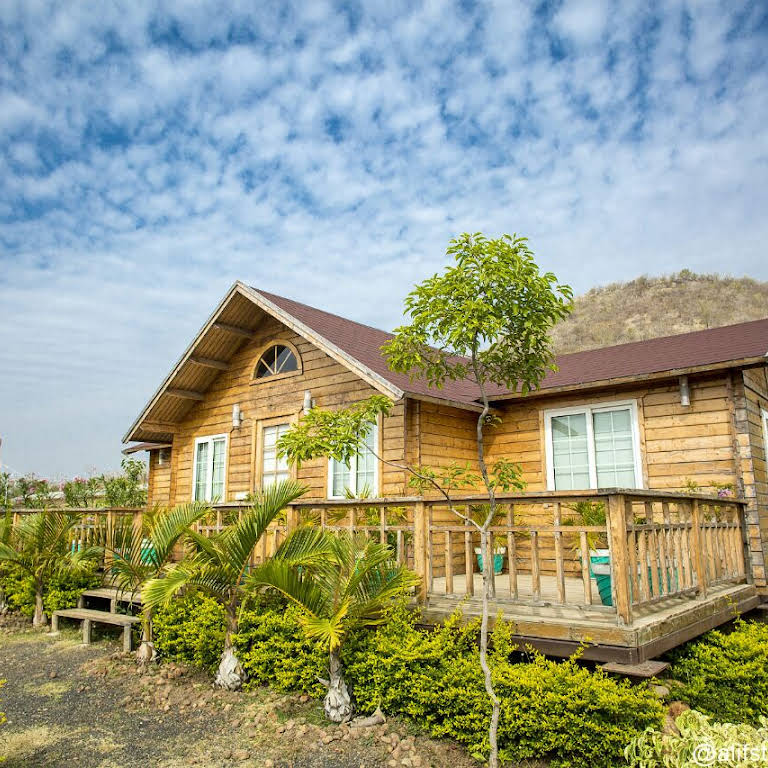 Gulawat Lotus Valley is a landscaper located in Gurda Khedi, Madhya Pradesh. Its reviews read that there is a lot of beauty in the valley. All you have to do is pick the correct time and day. It even has a provision for boating. We're sure that if you choose Gulawat Lotus Valley as one of the locations for your maternity photoshoot, you'll have a splendid album of your maternity photoshoot. It is decorated with thousands of pink lotuses blooming near the valley in the Lotus Pond and is just 20 km away from the city of Indore.  Lotus Valley is one of the best locations for maternity photoshoot in Indore, which you can use for your shoot for free.
Charges: Free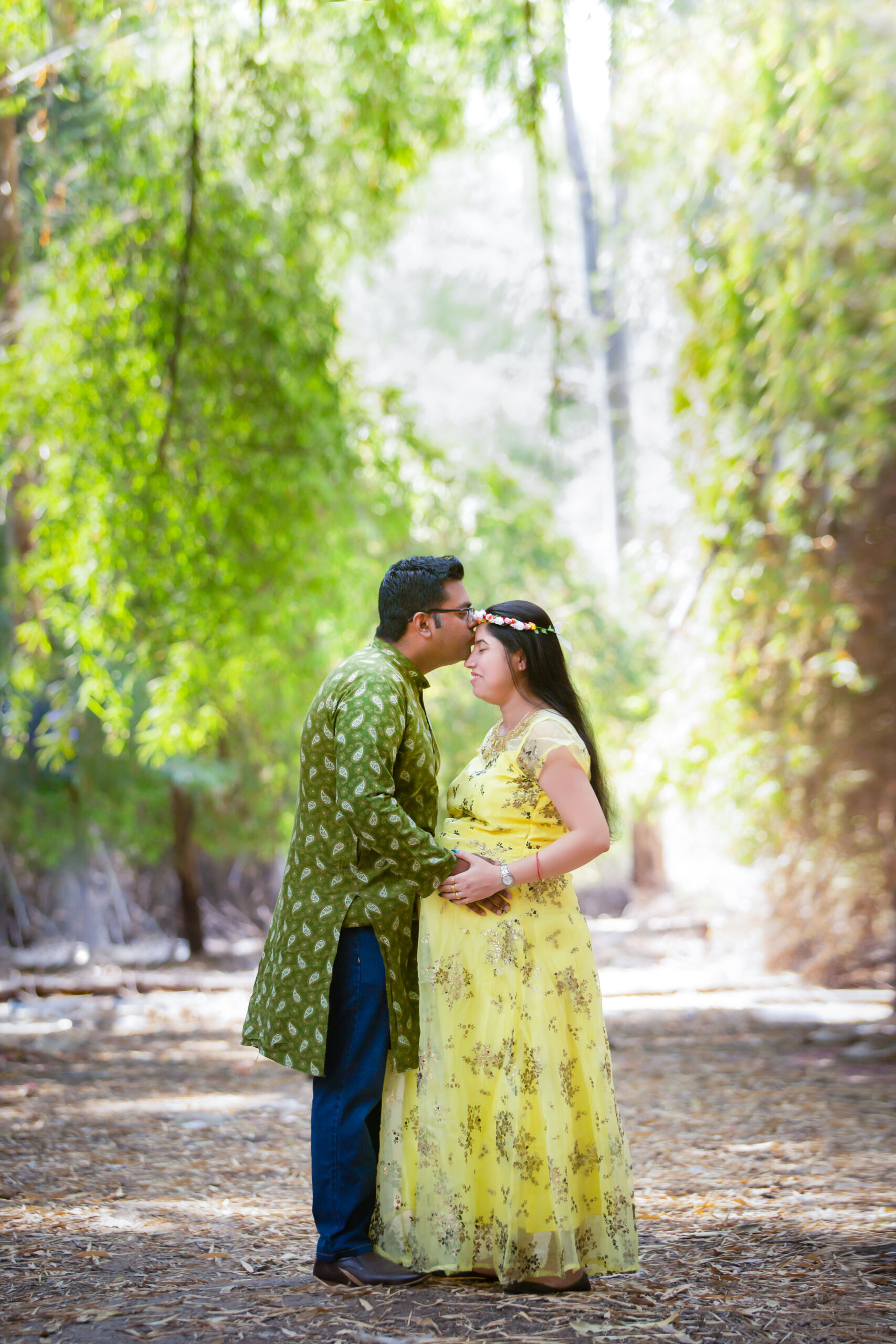 Capture City is a photo studio located near Tincha Fall region of Indore. It functions as a one-stop solution to all the customers' photography needs. Capture City is a location that specializes in maternity photoshoots. This location is great for producing good-quality digital photos. Samples of their brilliant work can be searched on the internet. Along with Joseph King Photography, Capture City is one of the best locations for maternity photoshoot in Indore to consider when it comes to maternity photoshoots.
Charges: 1500-2000/- Per Hour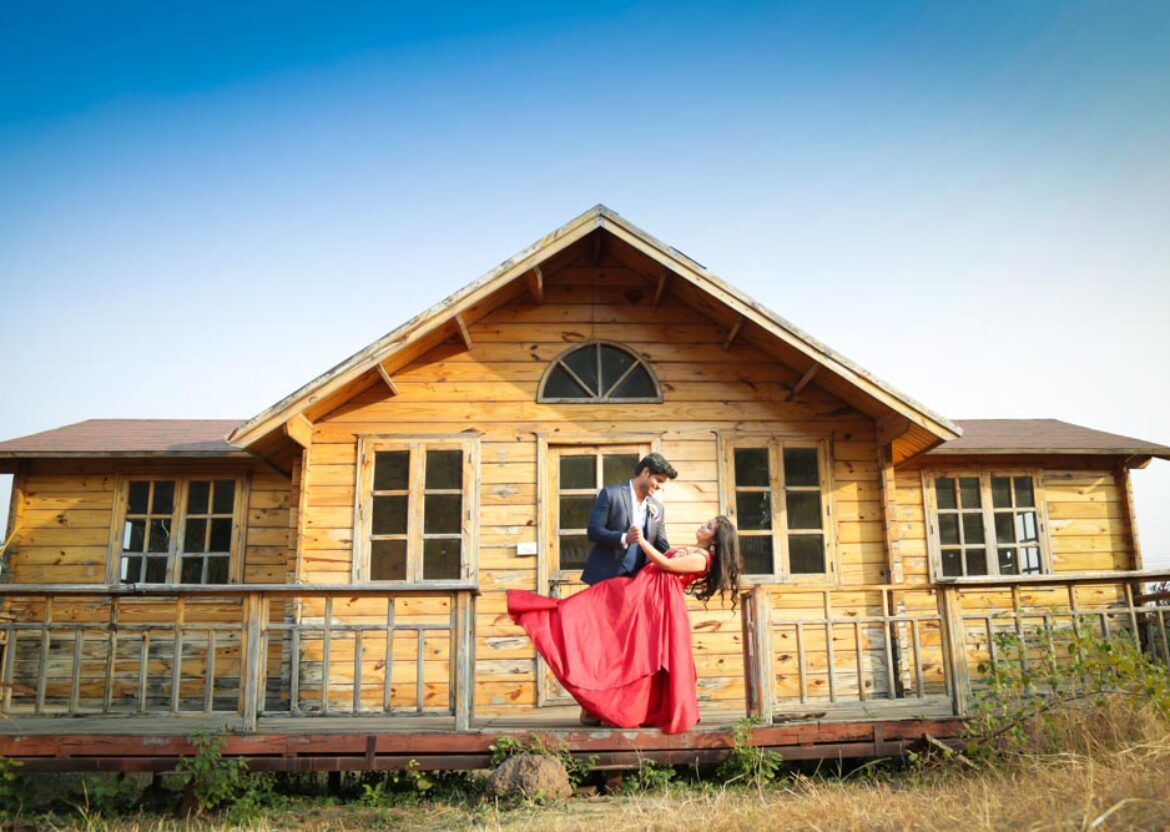 Picture Perfect is one of the best-preferred photography locations along with Joseph King Photography in Indore. It is located in Aerodrome Road, Pithampur. Its google reviews read that the customers were very satisfied with the maternity photoshoot and that they have set up a delightful studio for their photoshoots. It offers indoor shoots as well as outdoor shoots. They produce one of the finest qualities of outdoor photoshoots in Indore.
Charges: 1500-2000/- Per Hour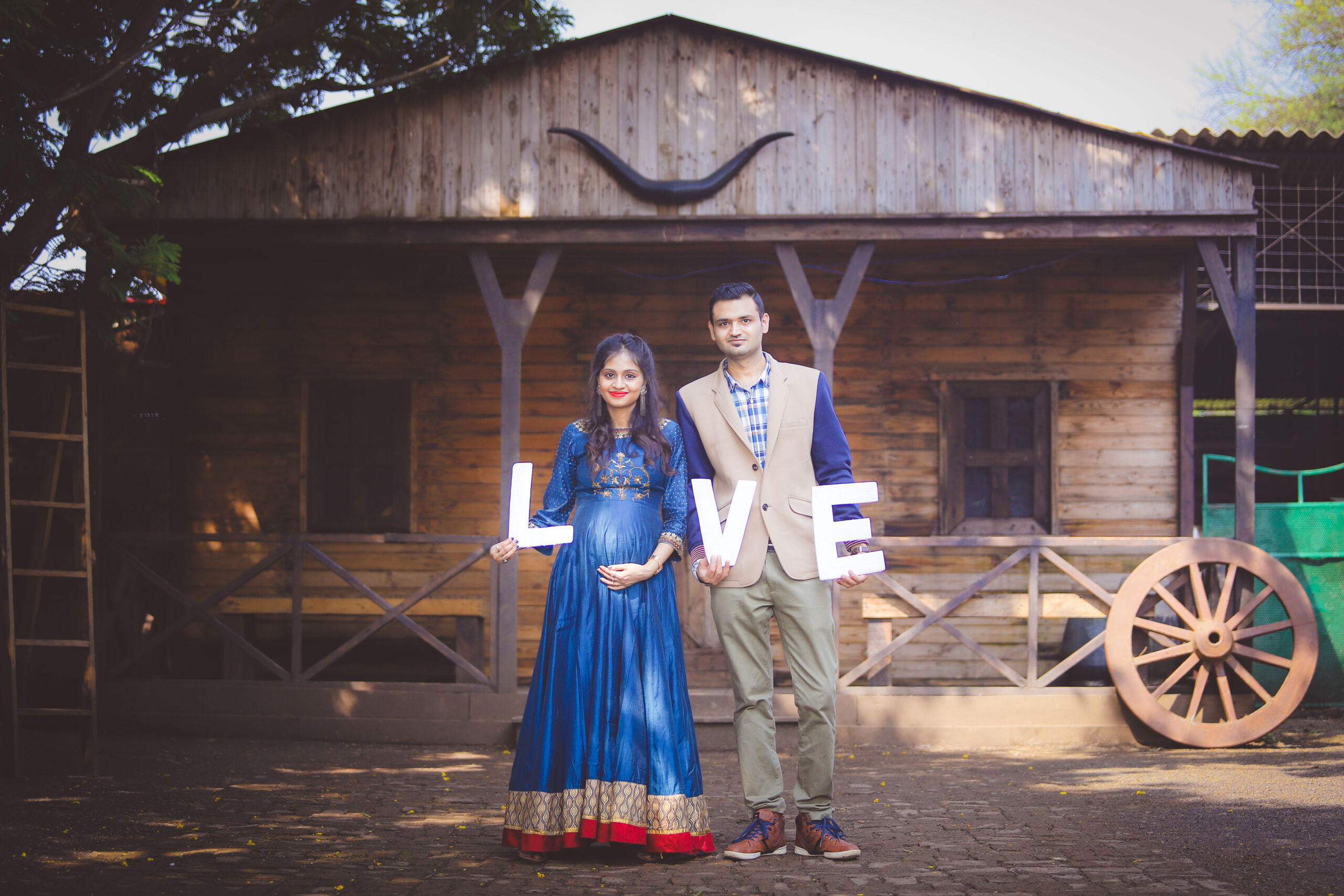 It is another maternity photoshoot location that is popular in Indore. It is located in the Garipipliya region of Indore. Dreams Destination is very known for its high customer satisfaction reviews. The customers also claimed that the prices were affordable and that their location was well decorated. Customers stated their service to be awesome. Dreamz Destination D2 provides all the facilities that customers may need and is very convenient for maternity photoshoots.
Charges: 5000/- for 3 Hours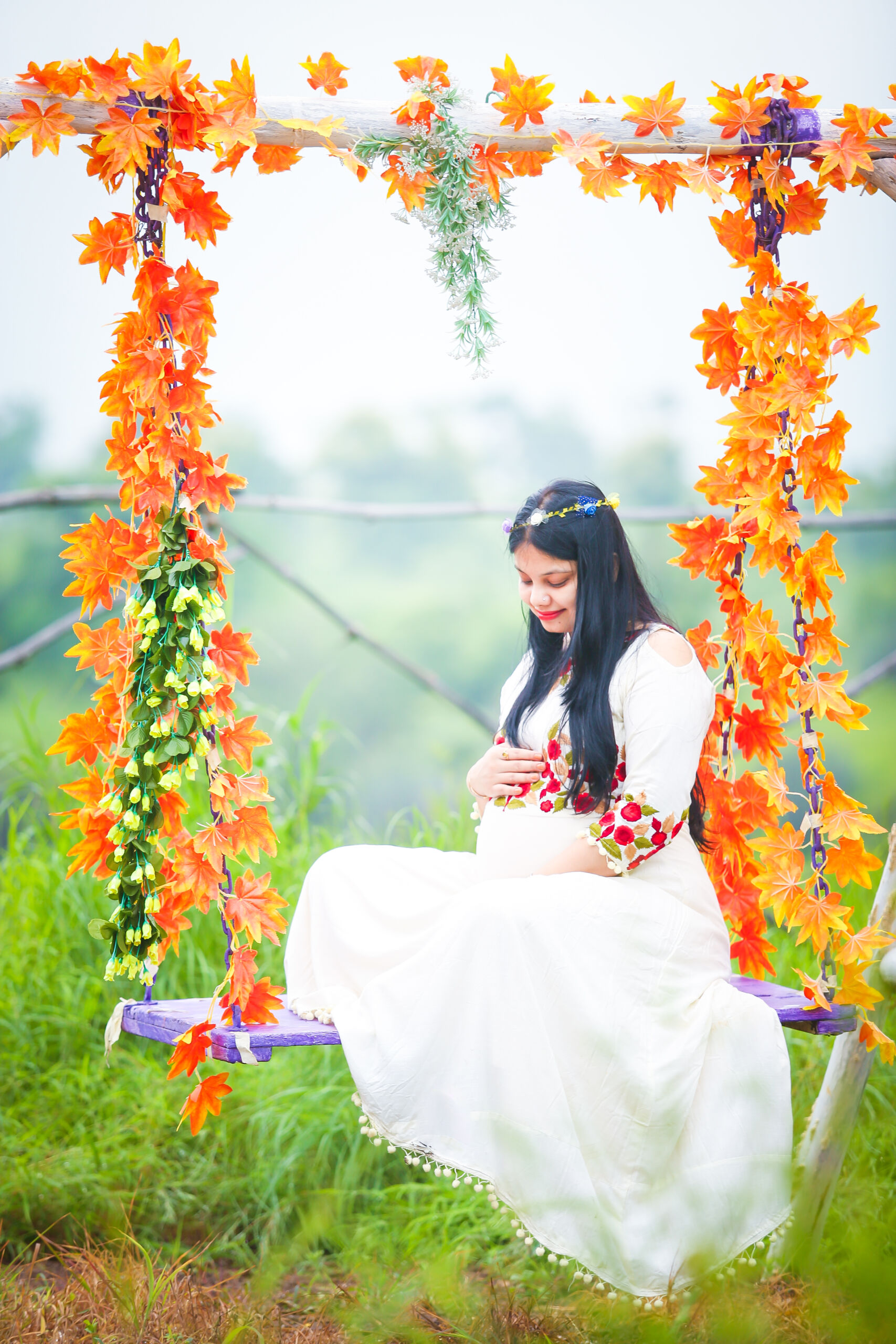 The Grand Mashal Resort is one of the most popular resorts in Indore. It is located on NH-59, Depalpur, near Indore. It is 35 km from Rajwada Palace. They have a lovely outdoor swimming pool and a well-maintained garden. The nearest airport is Devi Ahilya Bai Holkar Airport which is 30 km away from the resort. It is one of the most wonderful spots for maternity photoshoots in Indore. The architecture of The Grand Mashal Resort is marvelous and it is spread over a huge stretch. Maternity photoshoots at The Grand Mashal will be extremely comfortable and convenient.
Charges: 350 Per Person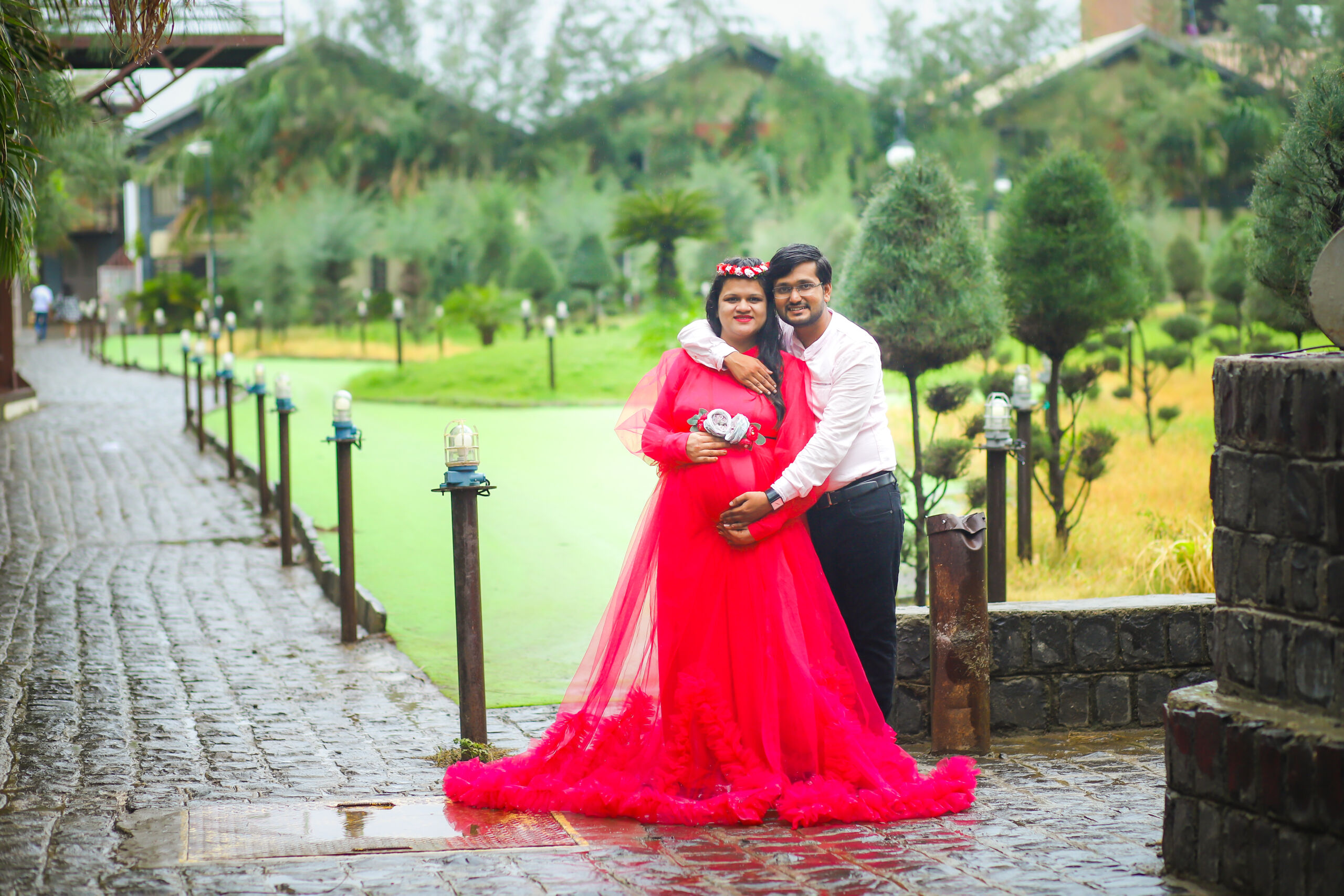 Eco Holiday Resort is located in Sannod, Madhya Pradesh. This local has great reviews on Google by the customers. It has a lush green sports lawn which goes well with maternity photoshoots. Eco Holiday Resort's architecture is truly unique because it is built similar to village houses. The property is very colorful and offers the best customer service.
Charges: 3000/- Per Night
Cresent Spa & Resort is located in Jamnya Khurd, Madhya Pradesh. It is built in a beautiful location, as one would expect from a resort. It's also well-designed, with multiple swimming pools and a relaxing Jacuzzi. It has a lavish spa as well where people can relax. The resort offers a well-appointed playground. Overall, Crescent Spa & Resort fulfills all the requirements to be the perfect maternity photo shoot location and it is one of the best locations for maternity photoshoot in Indore.
Charges: 10,000/- (Around)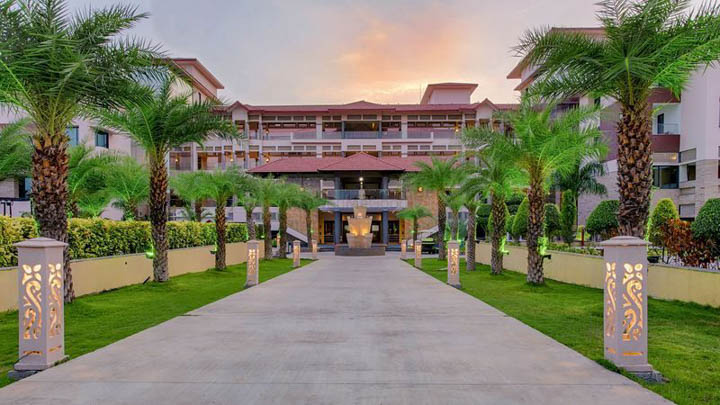 Rajwada Palace is another historical palace other than Lal Bagh Palace in Indore. It is a seven-storied palace built by the Holkar Marathas in 1766. Rajwada Palace is an architectural marvel of Indore and adds a historical touch to the city. It's ideal for expecting mothers who desire a royal theme for their maternity photoshoot. A statue of Devi Ahilya Bai Holkar and well-kept gardens surround Rajwada Palace. Other than these, the gardens also have an artificial waterfall and fountain. It is one of the most famous tourist spots in Indore. Rajwada Palace would be the best choice for maternity photoshoots. It combines our heritage and the couple's bond to produce beautiful pictures that will be cherished for a long time.
Charges: Free
Maternity photoshoots are not just any other photoshoot. They are very special and hold a deep meaning in the life of the couple. We hope the list we compiled for you helped you. Don't forget to refer to the above list while planning for your pre-wedding photoshoot. Happy parenthood to the soon-to-be parents!