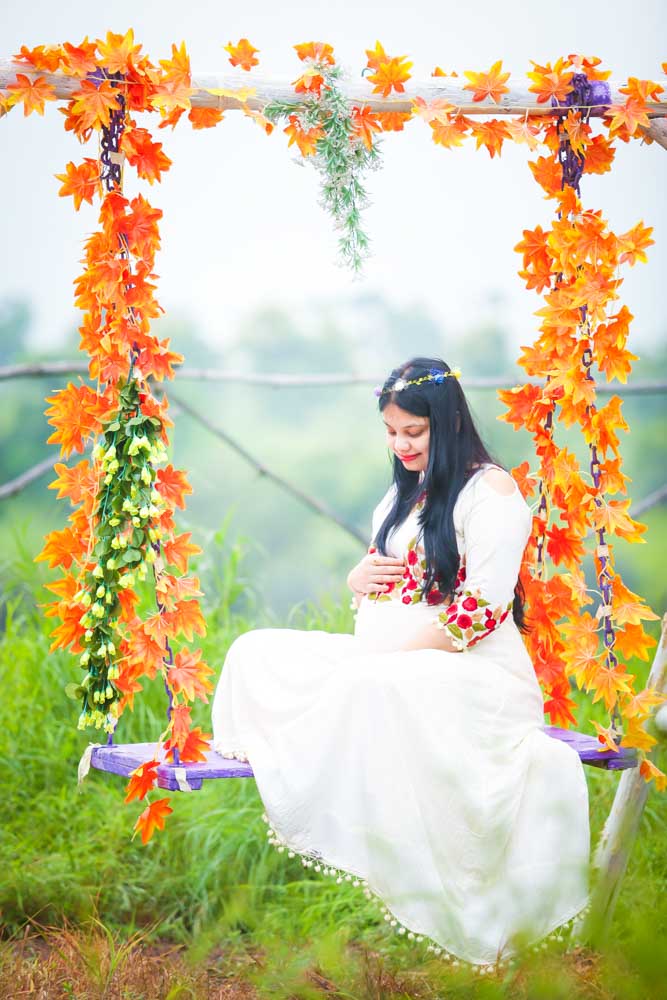 Congratulations on your pregnancy! You are in the midst of one of the most important periods of your life, one that deserves to be documented with a photography session with a maternity photographer in Indore. Here are a few recommendations for choosing the best maternity photographer to commemorate your pregnancy and your family's history by Joseph King Photography.
Would you hire a criminal defense attorney to handle your tax issues? Most likely not. The same is true for photography. Hiring a photographer who specializes in maternity and pregnancy pictures in Indore will ensure you get the best results possible. Maternity photographers understand the optimum positions, lighting patterns, and perspectives to flatter the pregnant female form. They can also give you advice on what to wear and recognize that you may need to take a break (or several) during the session.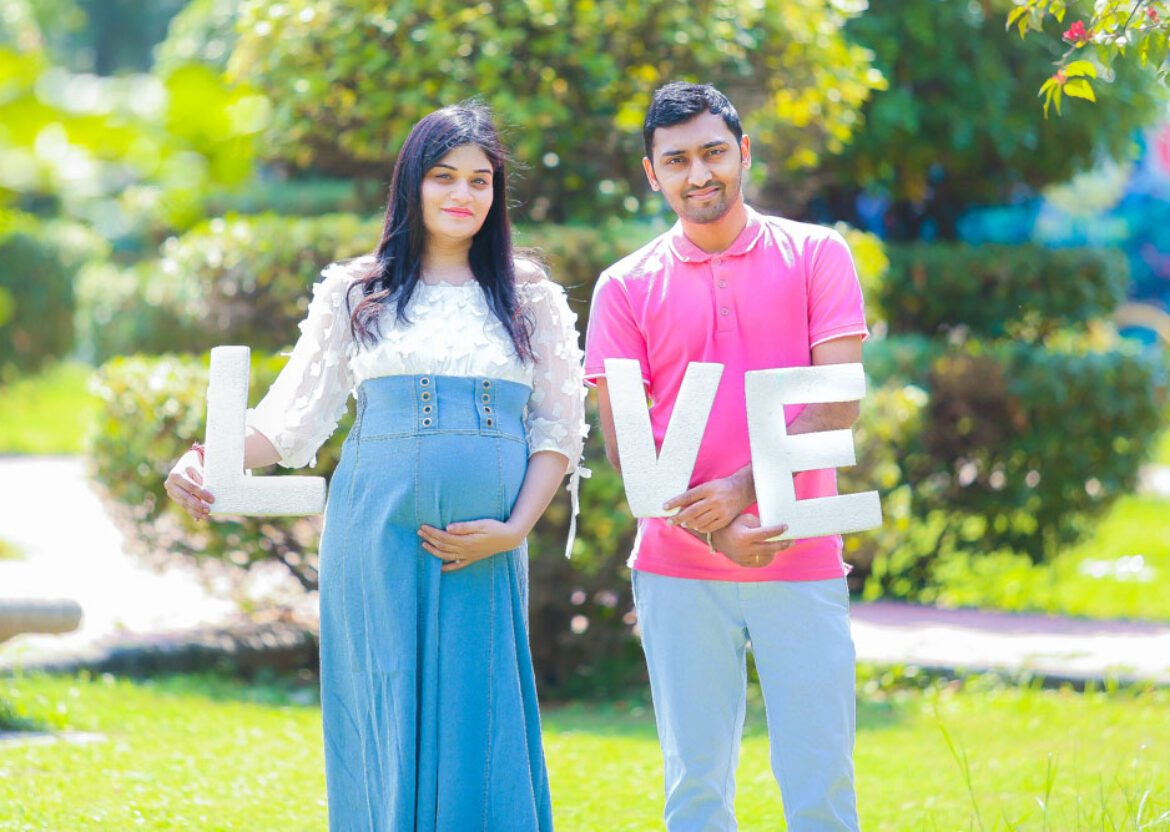 There are as many different types of photography as there are photographers in Indore. Consider your own style and personality, as well as how you want your photographs to appear, to find the ideal match. Do you favor portraits that are traditional, colorful, nude, artistic, melancholy, organic, romantic, or whimsical? The easiest approach to get a sense of a photographer's style is to look through their portfolio and visit their website.
How do you see your photographs? Do you prefer the sterile and sophisticated atmosphere of a professional studios in Indore? Do you like a documentary-style home? Or how about outdoor portraits with a beach or a field as a backdrop? Choosing a maternity photographer in Indore that works in your particular area is an important consideration.
Some of the famous locations in Indore for maternity photography are Capture City, Dream Destination D2, Lotus Velly, Mandav, Lalbaag, etc.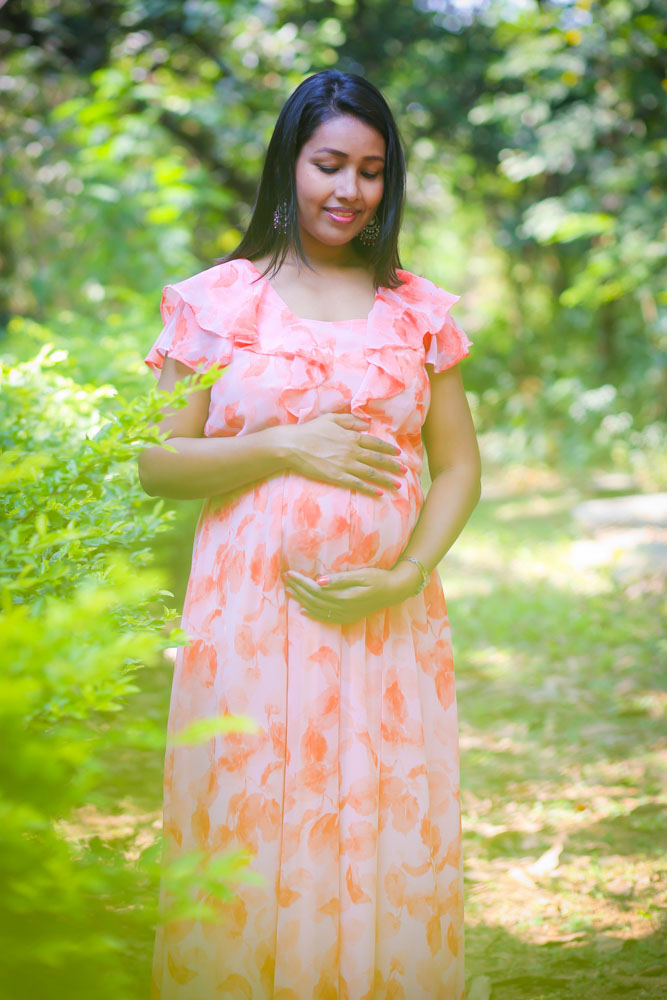 You must start looking for a maternity photographer in the first trimester of your pregnancy. Maternity portrait sessions are often scheduled between the ages of 28 and 36 weeks. Make sure your photographer is accessible at that time to shoot your baby bump while it is still round and you are comfortable posing.
Ask your friends or Google for suggestions and reviews while looking for a pregnancy photographer. Were they satisfied with their experience and the results? Referrals and reviews are an excellent way to determine whether or not the photographer has a solid reputation and satisfied clients.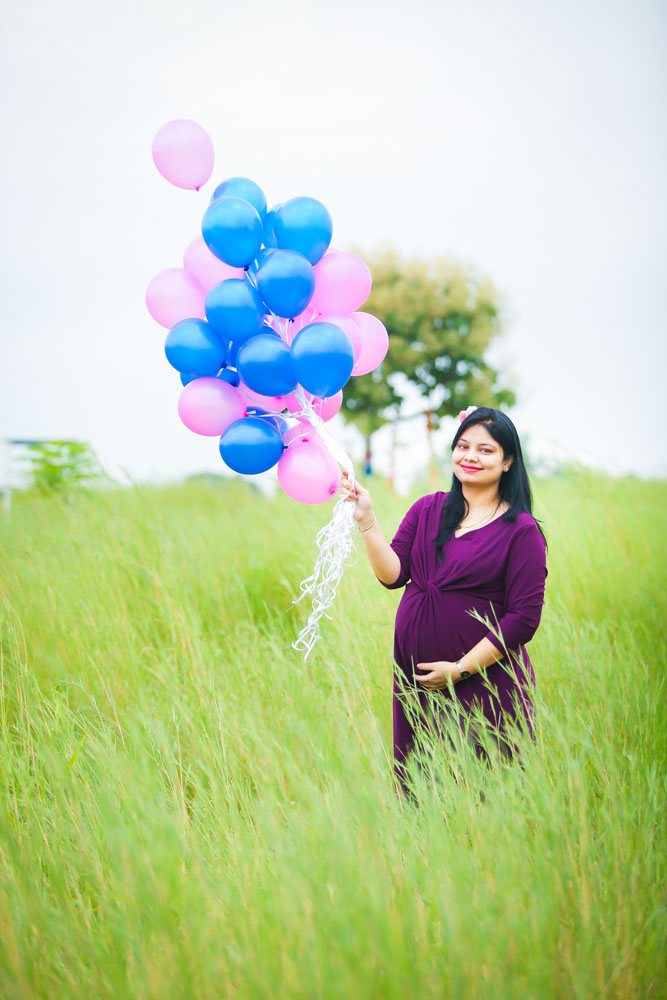 Pricing is determined by a variety of elements, including the photographer's experience, portfolio quality, services, location, customized or generic client experience, product offering, and design services, to mention a few. Once you've selected a photographer you like, get full price information from them. What services do they provide? Is there a session cost or are there all-inclusive packages? Do they only sell digitals or do they also sell artwork?
Another element to consider when selecting a maternity photographer in Indore is additional services. Do they provide styling services, fashion advice, or a clothing selection for their clients? Do they have any recommendations for or work with makeup artists? Is it part of their pricing? Are they able to design wall art or albums?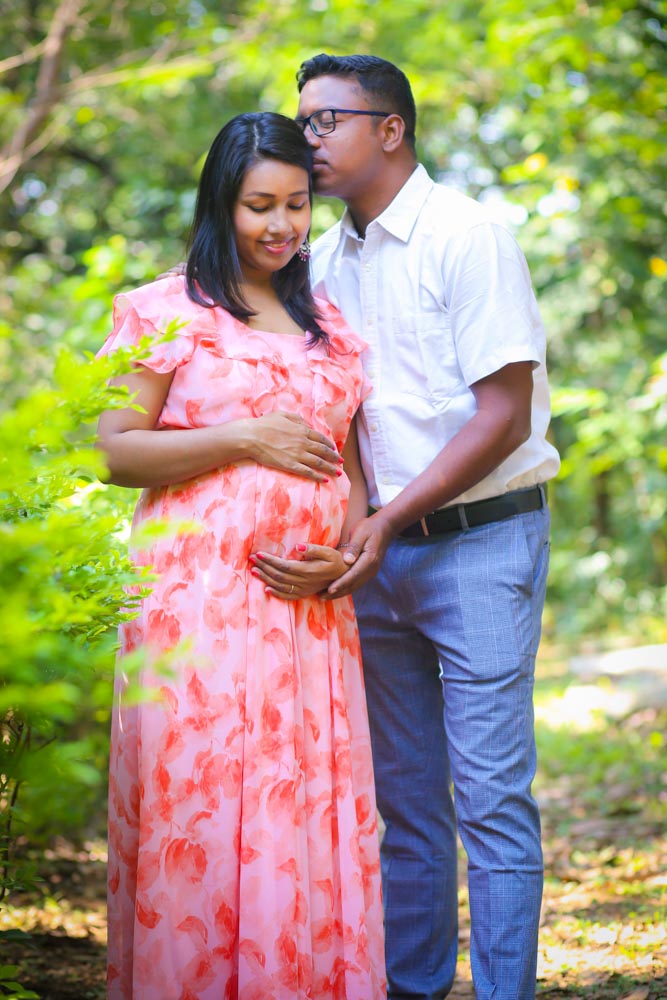 You can some times miss these points. Most photographers have a clause in their contract that allows them to utilise your photographs however they see fit. If you value your privacy, you should hire a photographer who pledges to keep your photographs secret (be aware that many photographers charge an additional fee for privacy).
9. LONG-TERM RELATIONSHIP
If you intend to have a newborn photography session after your baby is born, this may be a consideration when selecting a maternity photographer. Do they photograph infants and babies as well? Do you appreciate their fashion sense?
We Joseph King Photography studio in Indore specializes in pure and classic pregnancy photographs, from timeless portraiture. Our Maternity Photography service provides a totally tailored experience that is unique to each client. To ensure availability, we recommend contacting us as soon as possible.