With all the advancements in technology and of course, in us as human beings; most of us consider ourselves at par with professional photographers with just a mediocre phone camera, a selfie stick, and little to no professional skills. And as convenient as it may seem, this is rarely the reality. Read this article till the end to find out about all the advantages you choose when employing a professional photographer in Indore instead of trusting what your friends and close ones say about your supposedly great photography skills.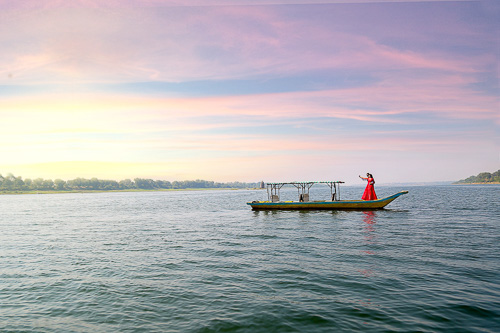 Since the biggest reason or as you call it, the excuse for not hiring a professional photographer is the money factor, we would like to clarify that above all, photographers are professionals and experts in this field. They have an experience in the field of photography and this is their job. You will not have to worry about anything after hiring a photographer because they will make sure to deliver their best services to you. The money spent will be worth it and will leave you satisfied. Never, and we mean never hesitate in hiring a professional photographer because they are the one-stop solution to all your photography-related problems and issues.
High-Quality Pictures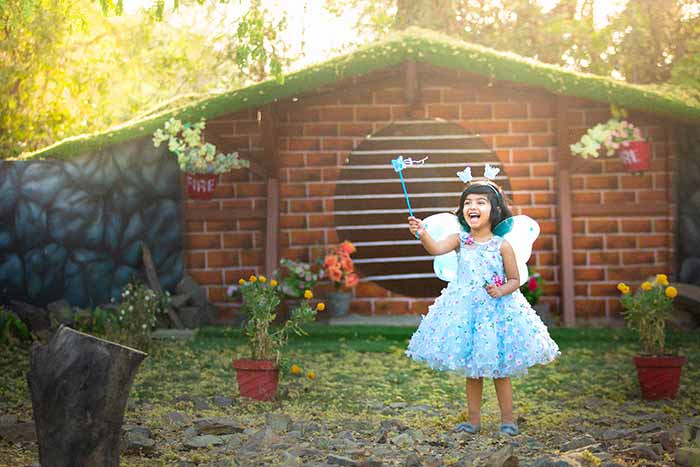 As we have already established at the beginning of this article, photographers have the best equipment and they make sure to carry it to all their shoot locations. No exceptions. Almost all photographers want to you have a positive shooting experience with them so that you give them business the next time as well. For this, they carry all the necessary equipment such as filters, tripods, camera straps, flash, color correction cards, reflectors, and of course, that precious DSLR. All of this, combined with the right team, good editing, and post-production skills is bound to give incredible results. Ladies and gentlemen, this right here, is the recipe for high-quality pictures embedded with beautiful memories.
Experience Matters
In this context, we're talking about both- the experience of the photographer and your experience as the customer. A good photographer knows what to look for in photographs because they have been doing it for years. Experience is what separates a mediocre photograph from an excellent one. While we're not denying the fact that you can certainly own professional equipment, produce good quality photographs and possess excellent post-production skills as well. Because you can do all of that. We do acknowledge it. However, something you won't be able to replicate is the studio experience and the professional aspect of the shoot. Because it takes a professional photographer to recreate the atmosphere of a professional and an immersive photoshoot. No matter how much you try, you won't be able to recreate or replicate that. If you're looking for an immersive photoshoot experience, we would highly recommend hiring a professional photographer. In the end, it's the experience that matters. Always. Here at Joseph King Photography Company, we provide good quality photography services that are catered to fulfill all your needs and requirements.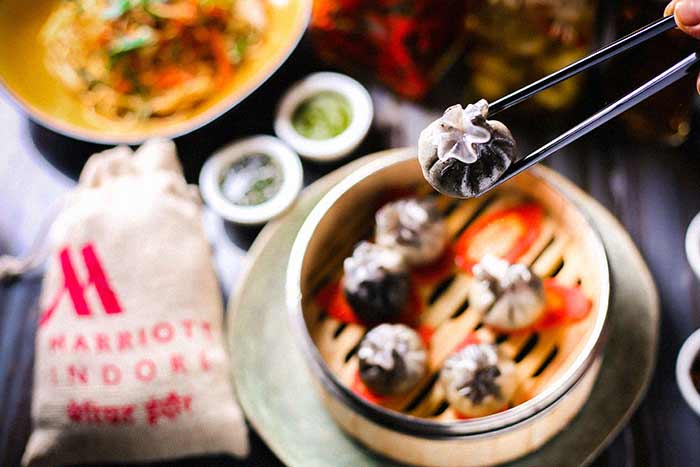 We all can agree upon the fact that all the films and photographs produced by professional photographers are top-tier and more than just quick snapshots. This is because they put the necessary time and effort into shooting and give their absolute best for every photograph. In addition, they know what's better. This includes absolutely everything from lighting to angles and everything else in between that may seem unnecessary to you. Photographers put their hearts and souls into perfecting their photographs because it is their art. And what artist doesn't constantly work to better their art?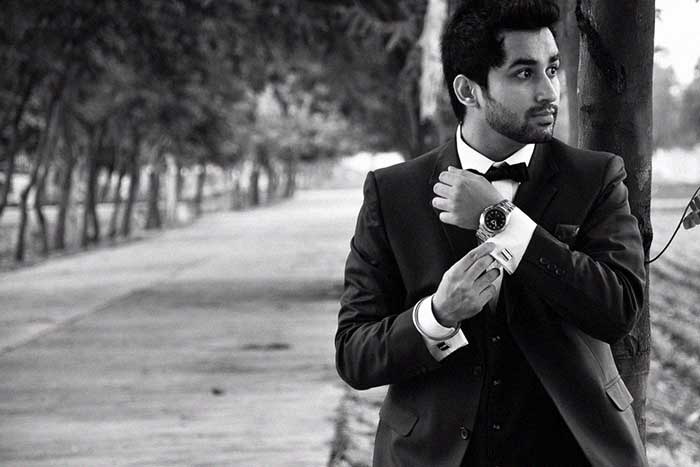 Professional photographers are more than just photographers. If needed, they can also become your guides and go the extra mile to help you. This may include fashion advice or tips to seem confident on camera. A friendly and helpful photographer enhances the client's experience by over 10x. On a side note, if you need any fashion advice, you can check out our article (link). Seasoned photographers know what to look for in a crowd and how to navigate the crowd to go about their shoots. This is what makes them professional, really. They become your friends and save you all the extra time and effort from your side.
You Deserve It!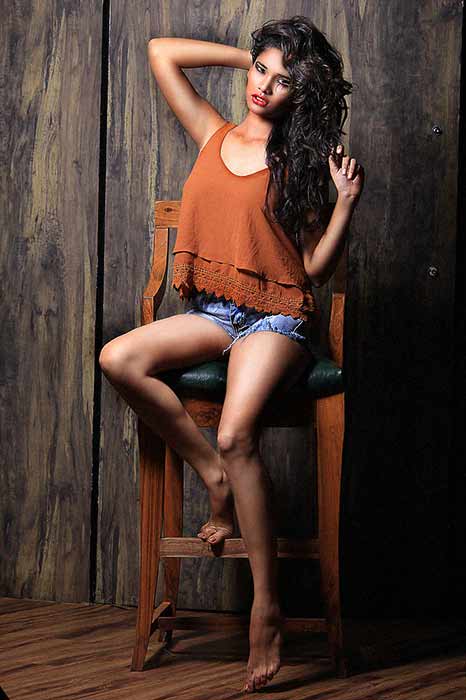 If we're being honest, we all deserve functions and events (or any shoots, for that fact of matter) conducted in the presence of a professional photographer. No one deserves to go through the stress or anxiety of having to work without a professional photographer in Indore (or a team of them). They always make these occasions more fun as a bonus. As stated before, photographers have a knack for navigating the crowd to curate a shot they deem to be perfect. In addition, they truly care about making you happy and delivering results in the given time. They are time bound and want to provide the best services to all their clients. They always have an equally professional team at their disposal that distributes workload and efficiently manages all the tasks. Another advantage of hiring a professional photographer is that they always have a backup. It can either be an alternative studio plan or a soft copy of all the images they clicked. Veteran and habituated photographers always save you from the worries of what-ifs and should-haves. Know that they have got your backs in all and any situation.
Conclusion
All in all, hiring a professional photographer is a must for any situation- be it a party or a seemingly regular photoshoot. They are professionals dedicated to their craft. Never hesitate to entrust a professional with the responsibility of documenting and recording the precious memories you create. Never forget that you deserve to hire a professional photographer and immerse yourself in the magical experience. Once you get used to working with professional photographers, there's no going back. And trust us, it is indeed for the good. While going through your albums in the future, you will always thank your past self for having hired a professional photographer in Indore!