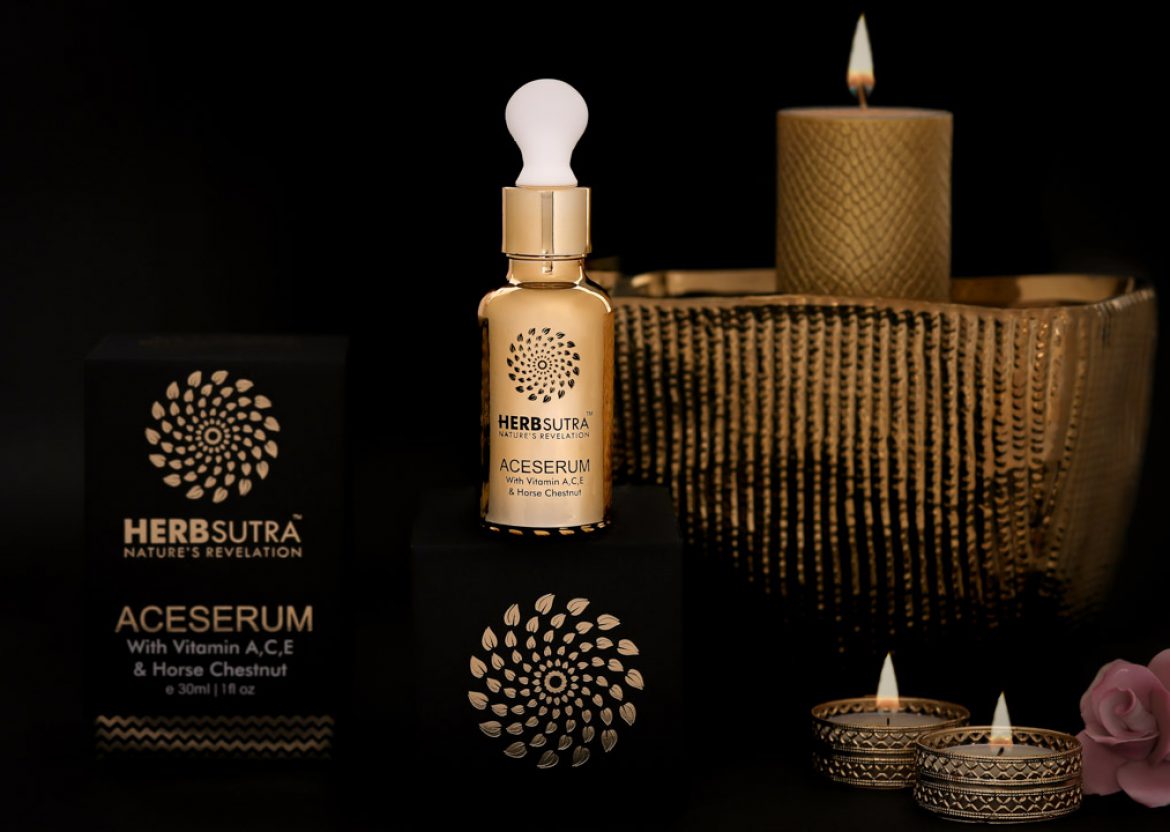 It could be a little tricky to get the right product photography in Indore. But, don't worry I will guide you on how to find the right product photographer in Indore.
WHAT IS PRODUCT PHOTOGRAPHY 
As the name suggests, Product Photography is all about taking pictures of any product for marketing purposes. The pictures of the product could be used for labeling, branding, promoting, advertising, etc. It will also be used for selling the product online on eCommerce websites or offline for making banners and posters. You need Product Photography as soon as you develop or manufacture the product. It is because it is the first step towards selling your product.
WHY PRODUCT PHOTOGRAPHY IS MUST FOR ECOMMERCE 
From the time the internet is available on every smartphone, online buying has become popular. It is because eCommerce websites have an excellent product range and competitive prices. Customers are preferring to purchase products online on websites like amazon.com, flipkart.com, myntra.com, etc.
The days when the customer used to touch and feel the product before buying is long gone. Now, the customer prefers to buy the products online by only seeing the pictures of the product. This means that the products which have better pictures will end up attracting more customers, resulting in more sales.
If you have bad pictures of your product online then there will be hardly anyone who would buy your product. The pictures are the first introduction to your product. If the customer does not like the picture of your product, he doesn't like your product. Every other detail about the product comes later.
You can not sell your product without having good pictures of your product to showcase it online.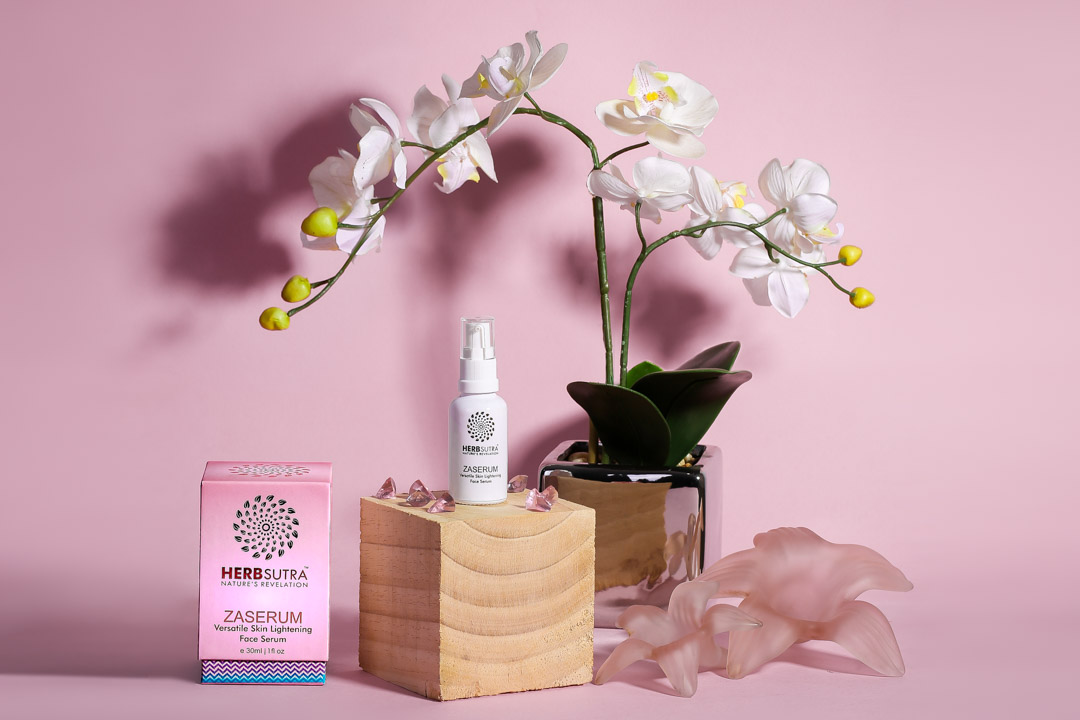 SHOULD YOU DO PRODUCT PHOTOGRAPHY BY YOURSELF OR HIRE A PRODUCT PHOTOGRAPHER IN INDORE 
It may be possible that you may think it will be a good idea for you to do product photography by yourself. Although product photography may look simple it is not simple. You may think why to spend money on it better do by yourself.
My suggestion to you is that unless you already do some photography, you have some basic equipment for photography and you have some editing skills, you must not try doing the product photography by yourself.
You will waste your valuable time, energy and resources.
If you have no previous knowledge of photography and you are thinking to just take a couple of classes offline or online to do product photography by yourself, I will highly suggest you not do that you will waste your time and energy. It will be best if you can hire a professional product photographer.
WHY YOU MUST CONSIDER HIRING A PRODUCT PHOTOGRAPHER IN INDORE
The kind of pictures you need, to promote your product online or offline, can only be obtained if you hire a good professional photographer. Product Photography among all the other kinds of photography is difficult. One has to have certain knowledge and skill of photography, lighting, and editing to take great pictures. Which, only a good professional product photographer will have.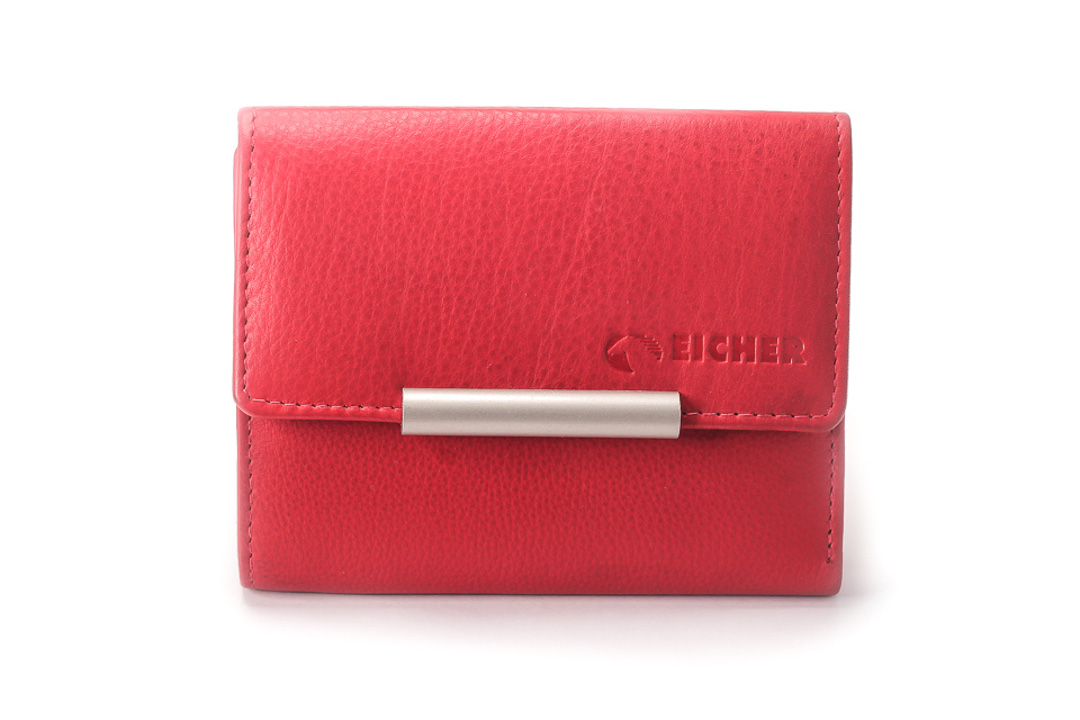 PRODUCT PHOTOGRAPHY PRICING IN INDORE
Product Photography in Indore is absolutely affordable. By spending a reasonable amount of money you can get great pictures of your product and use it however you would want to.
Product photography price for eCommerce website
Most eCommerce websites require pictures of products in white background. You may be selling any product, will need its pictures in white background. A very basic rate for product photography in Indore is 150-200Rs per product. If the number of products you have is a lot. then, you could get a better deal from your photographer.
Product photography price for catalog, banners, promotions, advertising, branding, etc
You will need to have some kind of concept to take pictures of your product for making catalog, banners, promotions, advertising, branding, etc for which you will have to spend a little more money. Concept shoot for a product will cost you somewhere around 500-2000Rs per product depending upon how much time does each of your products take to get the photo shoot done.
PACKAGES FOR PRODUCT PHOTOGRAPHY IN INDORE
You must also check with your photographer what all kinds of packages are available for product photography.
Prices of these packages might vary with how many products you have, when do you need the pictures, how many different sizes of pictures you want of each product.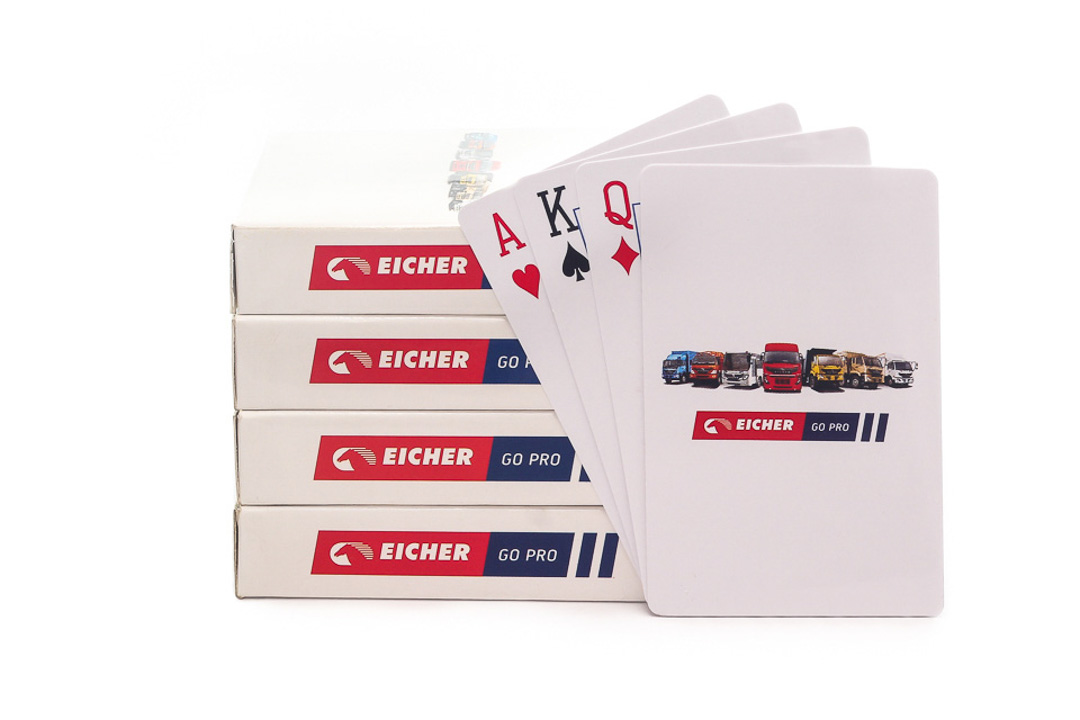 HOW TO HIRE PRODUCT PHOTOGRAPHY IN INDORE
– The first thing you must do is figure out what kind of concept or image you want of your product.
– Once you have the concept you must go on the internet and find product pictures of some of the product photographers in Indore whose pictures you like the most.
– Get at least a couple of photographer's number and contact them. Ask them to send you their portfolio. If they have done the kind of shoot you want for your product, you can approach them for a quotation.
– After negotiation, you must plan a shoot where you can be along with the photographer for your product shoot. It is important for you to be with the photographer as he shoots your product. If you are not there when the shoot is done there is a high possibility that you will not get the exact style of the picture you want for your product. For the next shoot, your photographer will have a hang of what kind of pictures you like for your products so you can skip being with the photographer for the shoots.
– Communicate clearly to your photographer what all sizes of pictures you want for your product. Different websites will ask for different sizes. If you are designing your own website you will again need different sizes of pictures.
for any further question kindly contact us