Introduction
Having a newborn baby is a beautiful feeling and must be cherished to do that why not hire a newborn baby photographer in Indore? Not only will you get an Instagram-worthy album of photographs, but the experience itself will be one-of-a-kind. We're assuming you stumbled across this blog because you don't know how to plan your first newborn photoshoot. Let us tell you beforehand, we'll be more than glad to assist you! You can't miss out on the trend of newborn photoshoots and fall behind. Don't worry, we've got your back. Just make sure to read this blog carefully till the very end and if possible, create a to-do list while reading this, that you can cross off later. Without further ado, let's get to the basics of planning the perfect newborn photo shoot and even more specifically, finding the perfect photographer for the newborn photoshoot; which is arguably the most essential step and will decide the overall quality of the shoot. 
If you haven't done your research for newborn photography beforehand, let us help you out with that. Posed and lifestyle styles of newborn photography differ vastly and it is essential to know the difference. 
While posed newborn photography takes place in a studio and just as the name suggests, features newborns sleeping or staring at the camera, wrapped up in pastel shades of warm and fluffy blankets; lifestyle newborn photography takes place at the baby's house and explores the quality bond between the parents, siblings and the baby. Both are equally beautiful and what you should go for depends completely on your personal choice and preference. If you want to go all out, you can also go for both! It may sound absurd, but if that's what you want- just go for it!
The first step to finding
a newborn baby photographer in Indore
would be to create a list of all the photographers you're interested in. They could be your favorite photographers that you follow on social media platforms such as Instagram.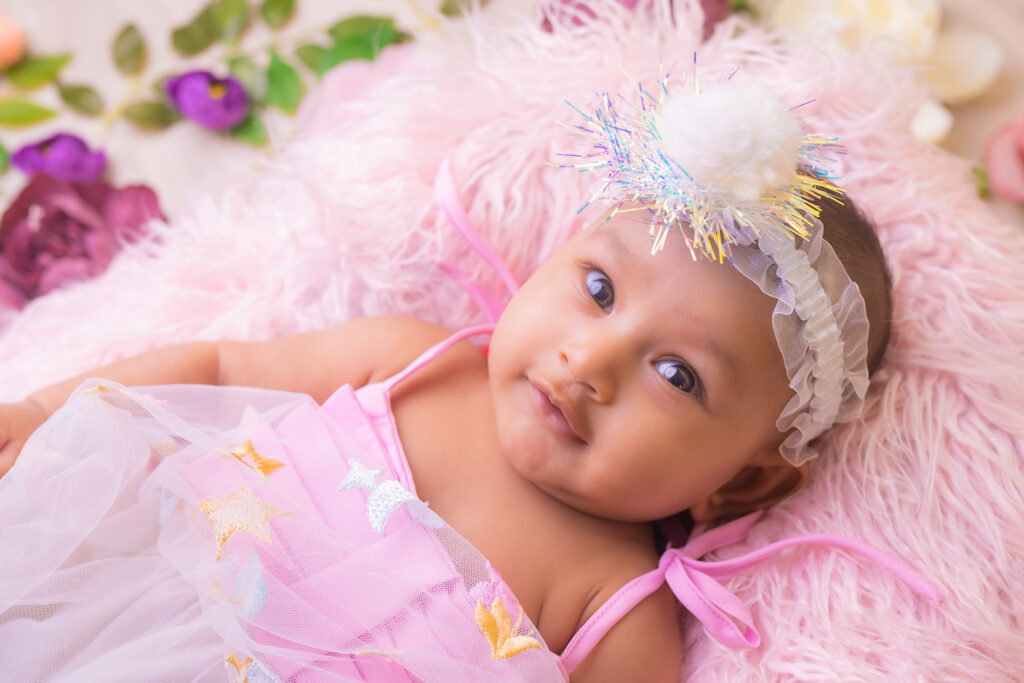 What Questions Should Be Asked?
Now that you've created a list of photographers you're interested in working with, are clear about the difference between posed and lifestyle newborn photography, and have made your choice, we'll proceed to the next part of the blog, which is asking the right questions. This section of the blog will focus solely on the set of questions that'll help with identifying the ideal newborn photographer for your baby. Questions are listed in the order of their importance. You can also add your own questions if you feel like the list missed any important questions. 
1. How Much Will The Complete Photoshoot Cost?
This is the most important question that should be asked first by a client. After all, it's necessary to create a budget and adhere to it. This is the deal-maker or breaker and should be pondered upon with care. Necessary negotiations should be made with the photographer to ensure that both- you and the photographer are on the same page and will fulfill each other's needs and requirements. In addition, it's always beneficial to know how much both parties can give and take so that the expectations are more accurate and there are no miscommunications later down the road. It also ensures transparency. Once a rate is decided and settled upon (after necessary negotiations), other things will proceed smoothly as both parties will be assured and there would be no possibility of any "miscellaneous" expenses being added to the bill later. A symbiotic relationship at its best! Once this question has been answered, all the next steps will be but a cakewalk. 

2. What Training And Experience Do You Have?
Arguably, this is the second most important question that should be asked of a photographer. After all, it's your baby's first photoshoot and you'd want to hire the absolute best talent for them, won't you? As you should. It's necessary to know the qualification and talent of the photographer you choose to employ. This is not only to ensure that you make the best out of the money you pay them but also to ensure that you get the best quality album for your child. For this purpose, don't hesitate to ask for samples and a portfolio. This will help you get an idea of what you can expect from the photographer.
3. What Baby Safety Measures Do You Take?
If you're going to be trusting the photographer and their team with your baby, you should definitely enquire about the safety measures they would take at the shoot locations and if they would be carrying a first-aid kit, and if medical personnel would be present at the location. There's no such thing as being "too safe" with an infant present in the same room. 
4. How Long Would Each Session Be? 
What we would suggest is that you fix up a meeting with the photographers who have answered the above 3 questions with satisfactory answers. You can also negotiate with them in the meeting and probe for answers if what they answer isn't enough. You can also ask other important questions such as if family and sibling photographs are also included in the package you're purchasing. Ask them at what age of the baby they start the newborn photoshoot. According to articles online, the best time for a newborn photoshoot is within the first 14 days. Still, it's always to better to ask to stay in the clear. 
5. Where Would The Shoot Take Place? Would You Provide Wardrobe, Lighting, and Props?
This comes back to if you're choosing posing newborn photography, lifestyle newborn photography, or both. Most
newborn baby photographer in Indore 
provide lighting and props as a part of the package deal. Maybe, you could even negotiate with the photographer and ask their team to provide you with an appropriate wardrobe that would match the shoot location in terms of the color combination.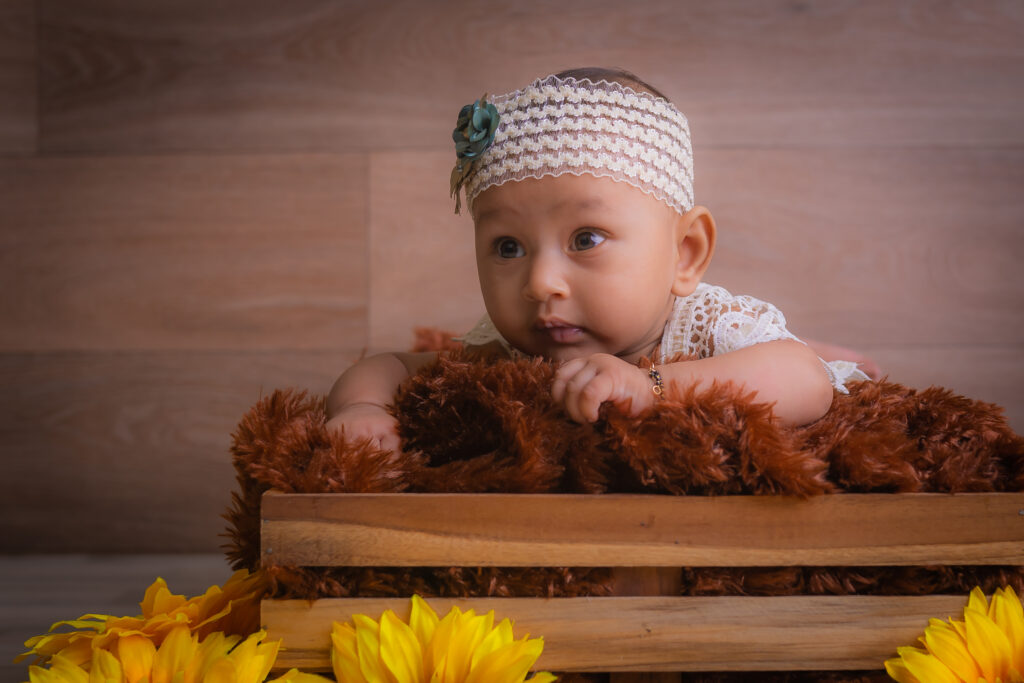 6. What Does Your Schedule Look Like And When Are You Available?
It goes without saying that there's no use finding the perfect photographer if your schedules clash. Make sure you work out both of your schedules beforehand in the meeting so that you don't face any problem any later. 
7. Do You Edit And Retouch Photographs Before Handing Over The Final Album? Do You Also Send Albums In Soft Copy Or Hard Copy?
Never forget to enquire if photo editing and retouching are complimentary or if you'd have to pay extra to obtain these services. Don't forget to also ask for photographs in whatever form you prefer or both. Some photographers may charge extra for the laminated hard copy version though, so be cautious.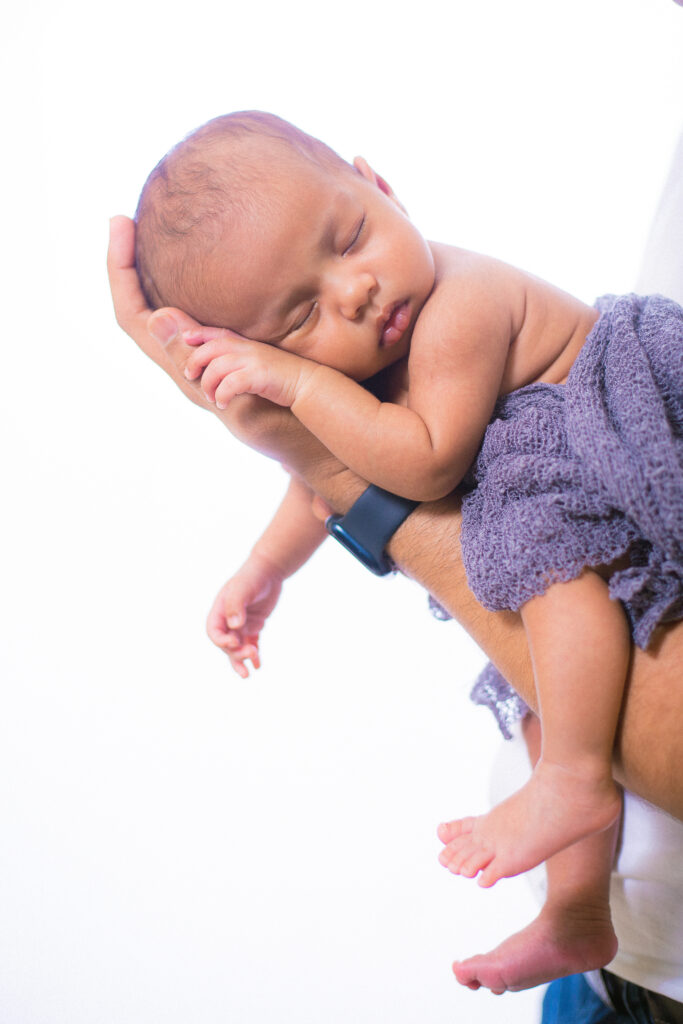 8. When Can I Expect The Final Product After The Photoshoot Has Culminated? Do I Get To Choose My Images? How Many Images Do I Get?
It will naturally take time for the pictures to be edited and retouched after the photoshoot. However, you should receive the photographs within 10-14 days after the photoshoot. Negotiate with your photographer to make sure you choose the final photographs. In addition, some photographers charge on the basis of the number of photographs, so confirm with your photographer beforehand. 
9. Is There A Consultation And Planning Of Details For Your Session Beforehand?
For smooth running during the session, a meeting to plan beforehand is advisable. In the meeting, the clients put their expectations forward and the photographer shares what they have in mind for the shoot (including the props, locations, and poses). This way, they go back and forth, working on the feedback given. This would create great synergy between you and the photographer and make sure you're both on the same page throughout the shoot. 
What Other Things Should Be Kept In Mind That Can Be Done?
It's always better to ask your friends and relatives for suggestions for a
newborn baby photographer in Indore
. Another thing that can be done would be to check online reviews, though we can't guarantee the legitimacy and authenticity of the online reviews. 
Should I Hire A Normal Photographer Or Someone Who Is An Expert Newborn Baby Photographer in Indore
The answer to this question would be self-evident. We would, in fact, suggest you hire a newborn photographer. However, you can also try your hand and hire a photographer. Even though they don't specialize in newborn photography, their experience in lifestyle photography would surely come in handy. Speaking of which, we at Joseph King Photography would love to assist you with newborn photography. Be it posed newborn photography or lifestyle newborn photography, our team is an expert at both. Here are our contacts.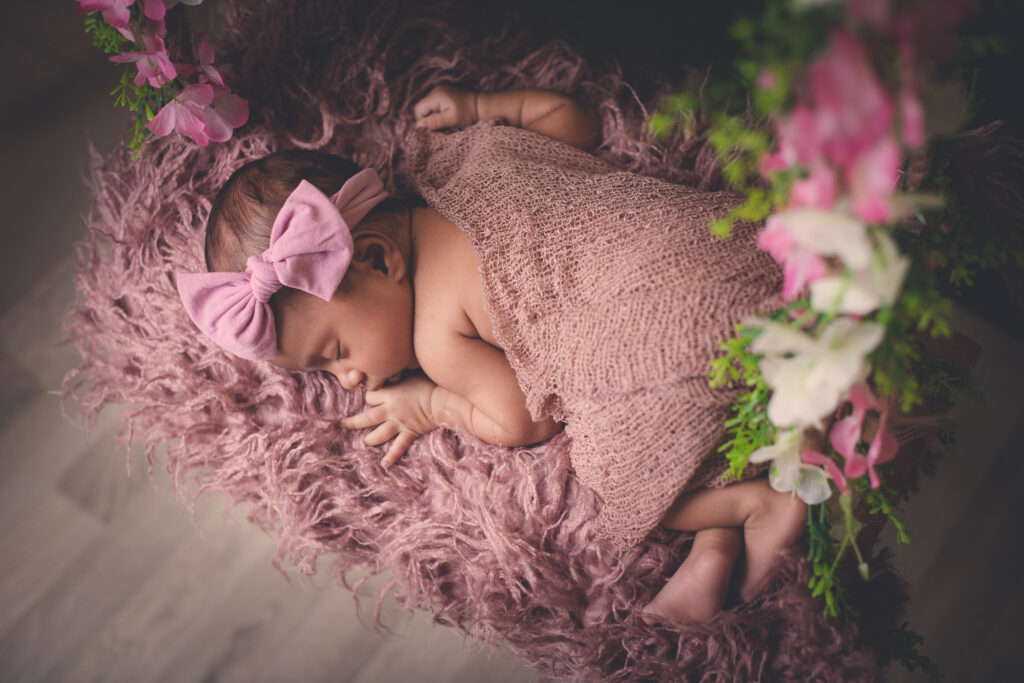 Conclusion 
This leads us to the end of the blog. We hope you read all the steps in detail and didn't just skim through them. If you followed our advice at the beginning of the blog, your to-do list must be ready as well.
Don't forget to refer to this article once again in case of any doubts. Don't skip any question mentioned and put your best foot forward. We wish you all the best with the newborn photoshoot and hope it goes well!